Your Friendly Landlord!
We are a full-service Property Management Company, blending the latest in technology with old fashion service and values. We understand you have a choice of where you want to live. We strive to provide excellent service, take pride in our properties, and, more importantly, value our tenants.
We have implemented a state-of-the-art software system that allows tenants to view their account, with password control access, 24 hours a day, 7 days a week. We receive rental payments electronically through automatic bank transfers, credit/debit card payments, and money order payments at any 7/11 or CVS store in the United States.
If you have a maintenance request, no problem, click on the tab and someone will contact you shortly
At Watsonville Rental Company, our Tenants are our #1 Priority! We strive to provide safe, well-maintained, desirable properties.
We are here for all Your Home Rental Needs!
Beautiful New Homes in Watsonville! Brand New! 4 Bedroom 2.5 Bath with
Completed: March 2020! 3 Bedroom 2.5 Bath with 2 Car Attached Garage.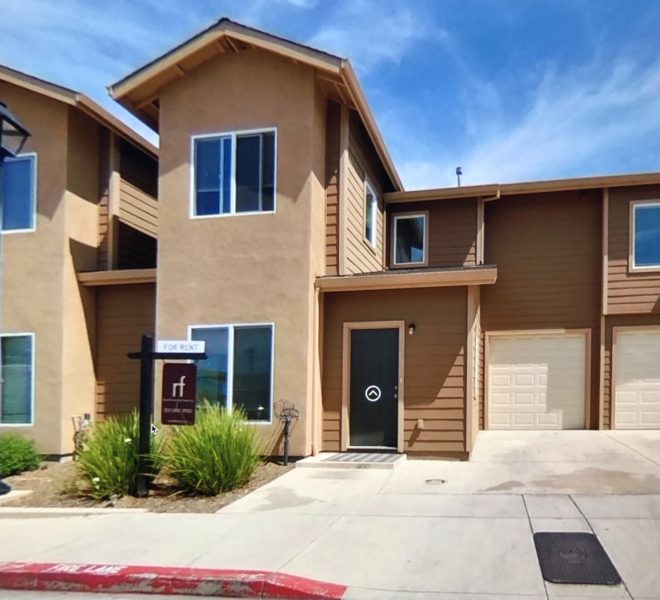 Built-in 2015:Beautiful Subdivision consisting of large 2,3 and 4 bedroom Townhomes ranging
Beautiful New Homes in Watsonville! Brand New! 4 Bedroom…
Completed: March 2020! 3 Bedroom 2.5 Bath with 2…